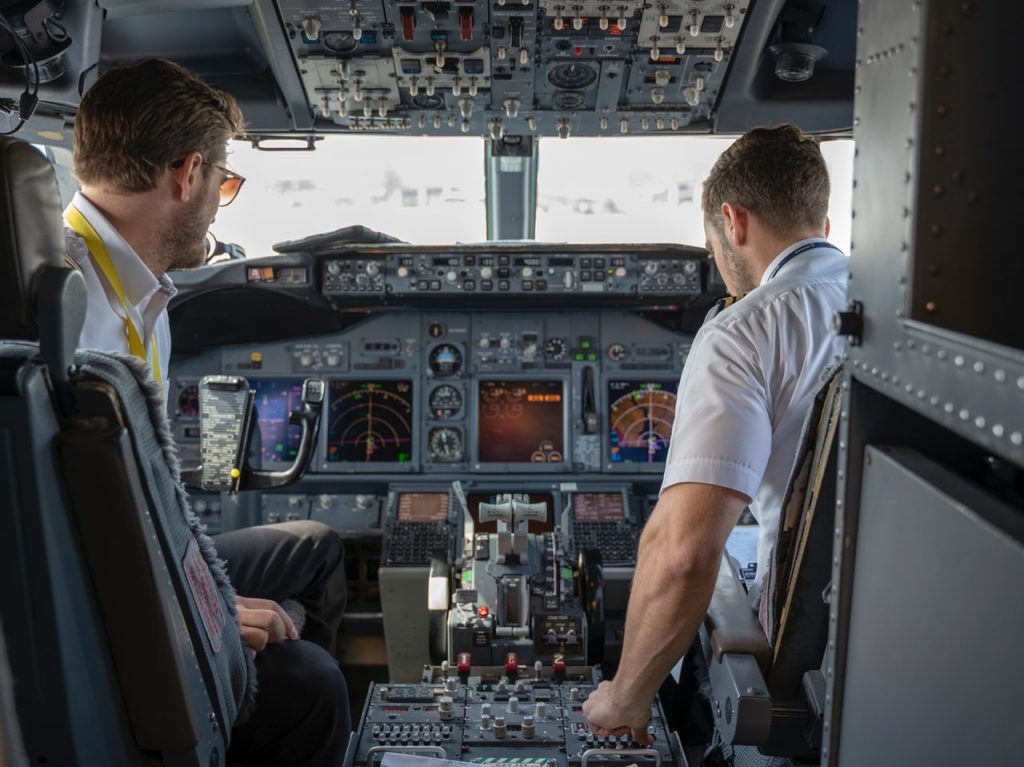 Life's challenges are a basic part of any human experience. But having a DUI on your record carries extra baggage that changes how you live your daily routine. Apart from the obvious penalties and jail time, a DUI can not only affect your insurance rates but also your FAA medical certification. This is important if you have a career in aviation as a pilot.
The FAA tends to take a keen interest in pilots wit DUI charges. Why? It suggests that this pilot may be more likely to operate an aircraft while intoxicated or drunk. Other than that, a pilot's overall health is of the utmost importance to the FAA. Alcohol usage diminishes a pilot's performance and cognitive ability, which need to be in top shape when flying thousands of people around the globe.
Unlike marijuana and other potent drugs that tend to stay in the system longer, alcohol consumption is difficult to track unless tests are conducted immediately. The only way the FAA can track alcohol use or abuse is through an individual's drug-related events or incidences. This may be anything from a DUI or reckless behavior involving drugs. Although not as perfect as frequent drug tests, noticing trends in drug or alcohol-related incidences can point to signs of use and dependence.
Just like the medical licensing board, the FAA has a similar procedure when handling drug-related driving offenses. The FAA typically describes two reporting requirements for alcohol-related driving offenses. The first is set out in Section 61.15 of the Code of Federal Regulations. As per CFR requirements, pilots are legally obligated to file a report to the FAA's Security and Hazardous Materials Safety Office within 60 days. Respondents should do this by downloading the FAA form letter from the agency's website and filling in the required information. The phrase "motor vehicle actions" includes legal action resulting in a conviction and any suspension, revocation, or cancellation of a driver's license.
In many states, drivers suspected of DUI get slapped with an immediate roadside suspension of their driver's license, pending further investigation of their case. This initial suspension prompts drivers to report the suspension to their governing body, be it the FAA or individual state licensing boards, within 60 days from the start of the suspension. After investigation and upon receiving a formal judgment, the FAA also requires drivers to report a conviction within the same period of 60 days.
As for the second requirement, offenders will have to answer diligently to questions outlined in 18v on all future FAA medical applications. Some of the questions under this section include inquiries about all arrests and/or conviction(s) involving DUI/DWIs, a detailed history of any arrest, and/or conviction, denial, suspension, cancellation, or revocation of driving privileges or attendance at an educational or rehabilitation program. At this point, such reports aim to check whether there's a trend of drug abuse, a common phenomenon if you are in the professional field with significant human life responsibilities.
Offenders should adhere to both reporting requirements regardless of whether or not they have done so within the required timeline. Even with an expired license, pilots should fill in the forms and adhere to the 60-day rule and properly report. The pilot can fill a separate report of the DUI action in addition to checking box 18v on the FAA medical application if the date of application is passed.
As problematic as DUI and DWI charges can get for professionals who require working licenses, it is imperative that such professionals understand the dynamics that surround DUI charges and their jobs. A DUI conviction or charge does not mean that one will automatically lose his or her license, but it does change the game. Pilots involved in DUI cases should follow all the necessary procedures outlined by the FAA and CFR to prevent an escalation of an already bad situation. For inquiries and help about the effects of a DUI on your piloting license, The DUI Attorney, Criminal Defense Hero, should be your first choice of expert legal service.